Services
Certified as an "audit expert ", reviXpert excels in fiduciary services – audit, revision, taxation and business consulting.
Incorporated in 2016, certified by the Swiss Supervisory Authority as an "audit expert" (Nr. 505133) and a member of the umbrella association EXPERTsuisse, reviXpert is engaged in the financial audit, tax services and business consulting.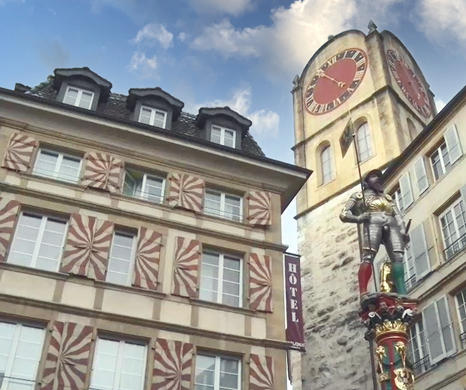 Our mission
Our mission is to put the client at the centre of our concerns, be local or international customer, private or public, or representing industries such as watchmaking, machine manufacture, construction, services, health and institutions of public law or welfare.
Excellence is not a skill. It is an attitude.
Respect is the number one rule of good behaviour.
reviXpert
Audit
Limited statutory examination and ordinary audit according to the Swiss Code of Obligations
Audit of consolidated financial statements
Audit of pension funds
Audit of public institutions and governments
Audit of other legal entities (e.g. associations, foundations)
Controls carried out under special laws
Legal expertise
Tax services
Tax returns
Appearances
Direct and indirect taxes
Business consulting
Preparation of financial statements (consolidated)
Conversion of financial statements (Swiss Code of Obligations, Swiss GAAP FER, IFRS, IFRS for Small and Medium Enterprises)
Financial analysis
Dashboards
Risk assessment
Internal control system
Business/company evaluation
Restructuring and transformation
Business plan
Business network
Other services
Accounting (financial, general, payroll, analytical)
Management control
Insurances of objects and individuals
Advice on pension schemes
Advice on real estate investment
Tax studies and negotiations
Domiciling
Succession
Coaching